Travel can be fun, energizing, and enlightening, but disruptions, exhausting mishaps, and spells of boredom can quickly throw your trip off track. Powered by the same technology and craft that globe-trotting touring musicians have sworn by for over 25 years, here's why people love bringing Ultimate Ears CSX along for any journey.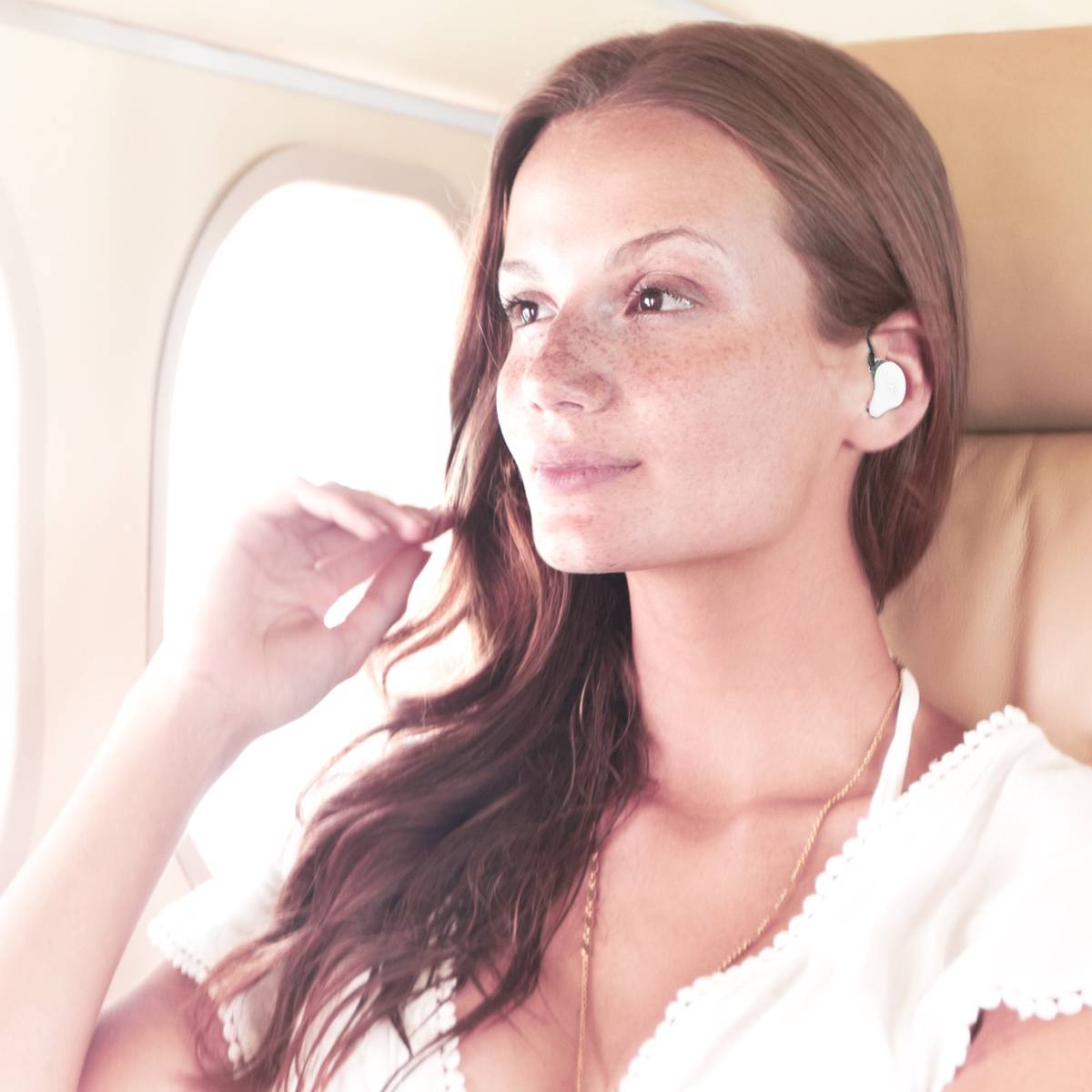 1. Total sound isolation let's you put the outside world on mute
From chattering passengers to blaring interruptions, we're resigned to believe that stress-inducing noise is the price we have to pay when traveling. Ultimate Ears CSX changes the game by creating a natural, airtight seal with your ear. With total sound isolation, the only thing you hear with Ultimate Ears on are the sweet sounds of what you choose to play.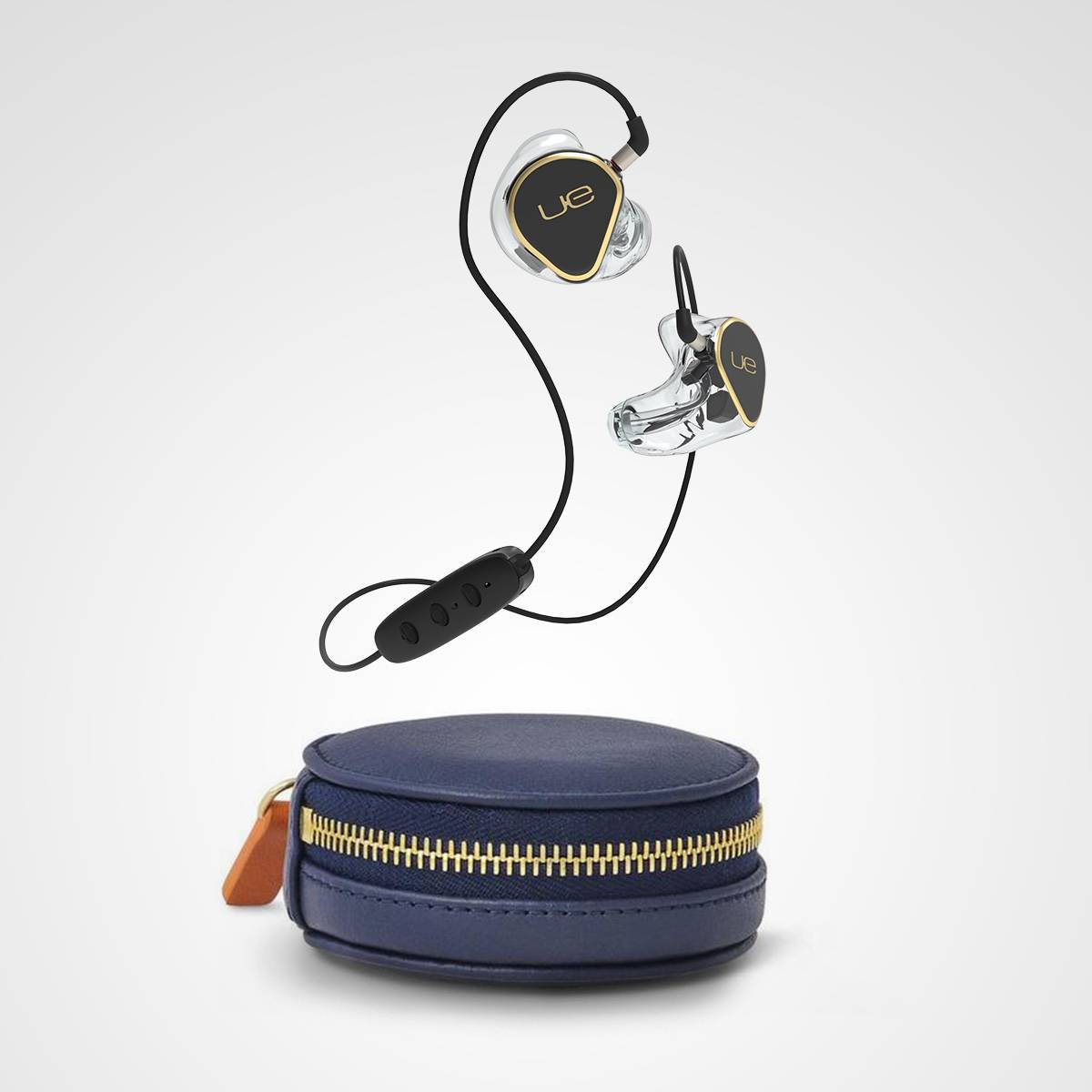 2. Get big sound in a compact design
Keeping the outside world on mute is only half the battle. The next step is filling your newfound solitude with vibrant, rich sound. Noise-cancelling over-the-ear headphones are a bulky, tough-to-pack option. Savvy travelers go for Ultimate Ears CSX, a compact easy-to-stow accessory that brings music, movies, and podcasts to life, on the go.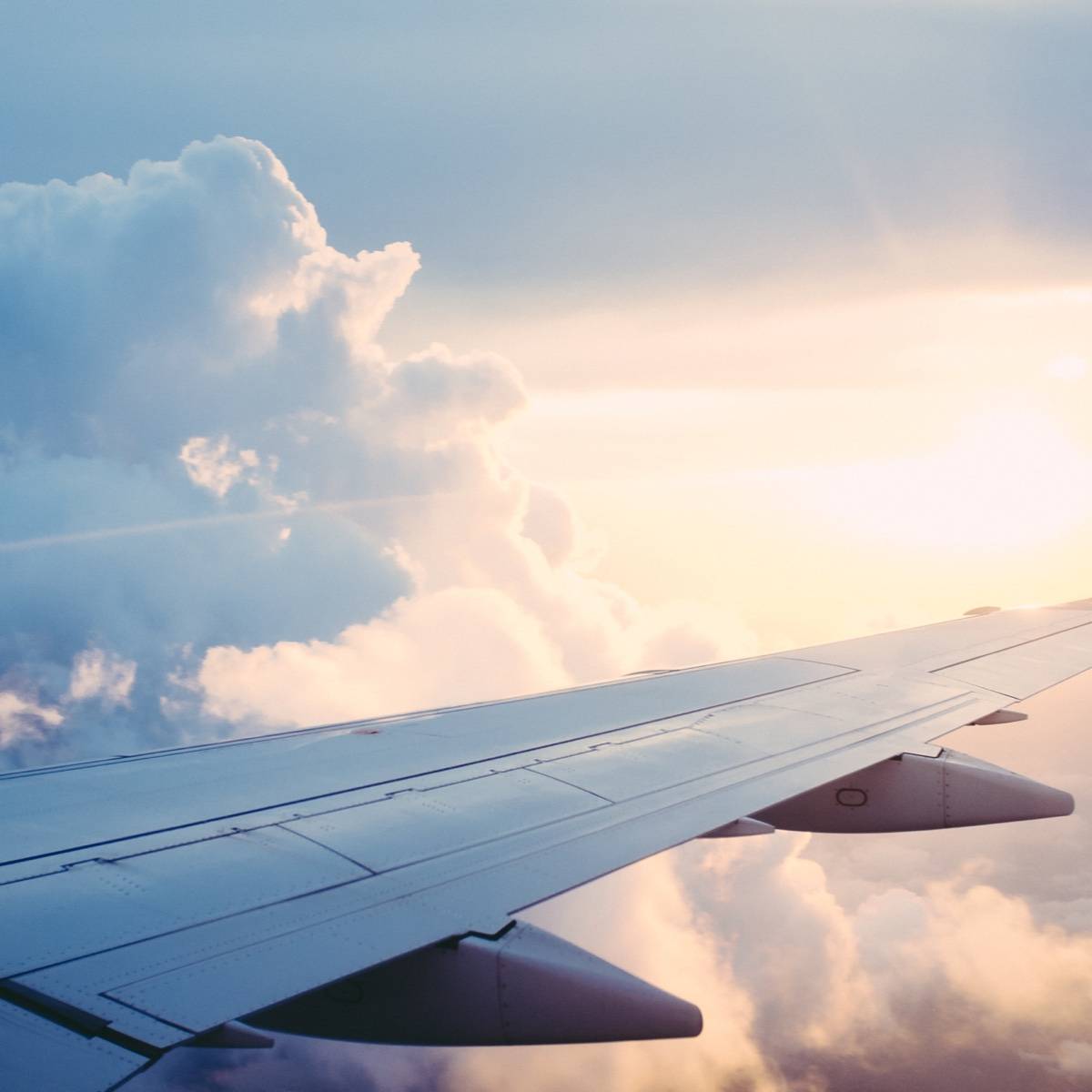 3. Snooze soundly on flights
The complete solitude from outside noise is the only way you can tell when Ultimate Ears CSX are on. Precisely tailored to your unique ear print and hand crafted with lightweight materials, the earbuds keep a low profile when worn. The comfort and noise isolation is so complete that many enjoy keeping them on to sleep more soundly on long flights.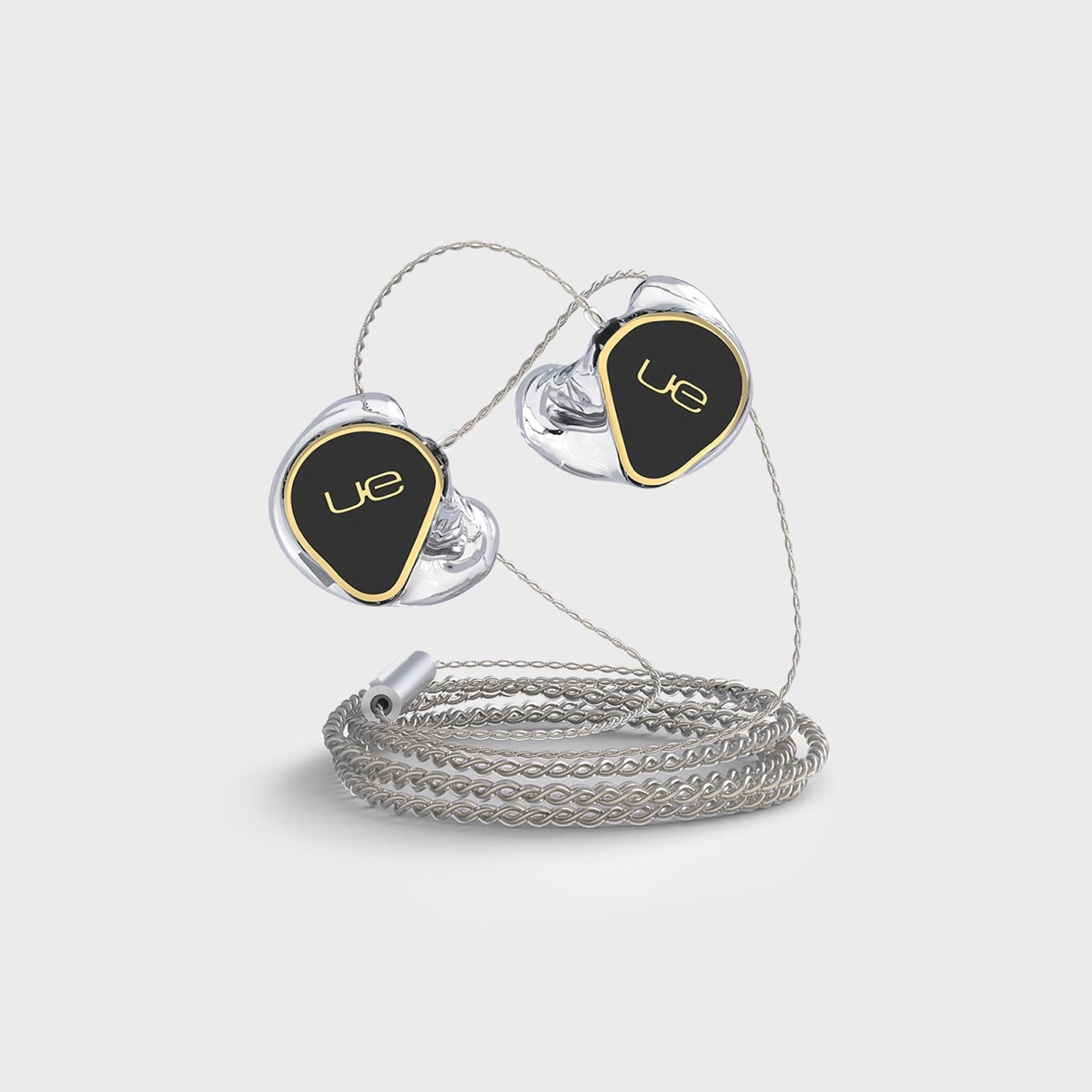 4. Plug in or roam free with easy-swap cables
Travel is all about rapidly transitioning between different situations. Ultimate Ears CSX's easy-swap cables make sure you're ready for whatever the moment calls for. Ready for some in-flight entertainment? Plug in and enjoy the show. Navigating a crowded terminal or bustling town? Roam and listen wirelessly over Bluetooth.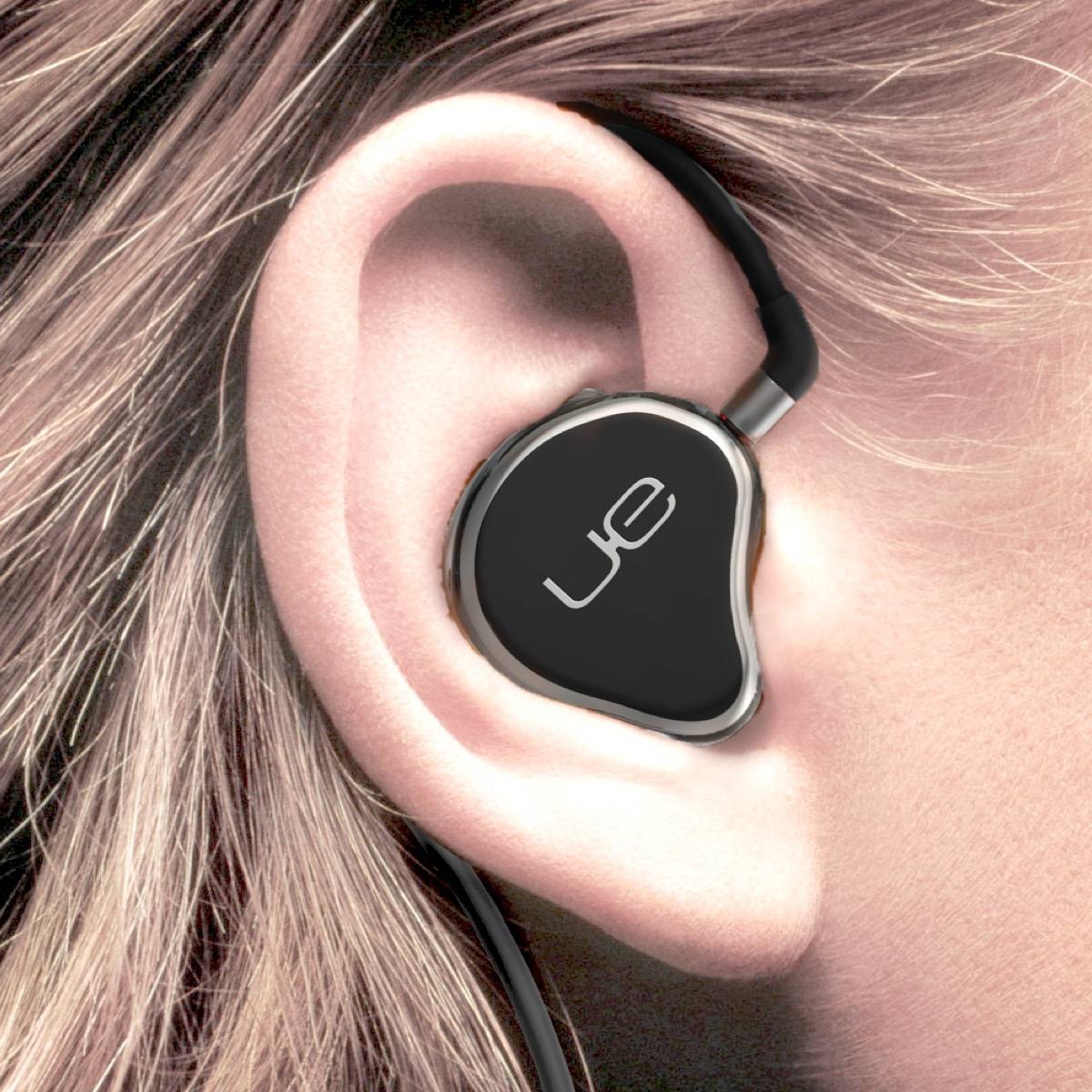 5. Tailored fitting makes them unbelievably comfy
Matched perfectly to your unique earprint, Ultimate Ears CSX feels great for hours on end thanks to its lightweight, tailored design. 24/7 comfort makes long flights distraction-free, creates moments of peace when you need to focus, and lets you pair an all-day soundtrack to your adventures abroad. Choose from 4 models with unique sound profiles tailored to what you love listening to most.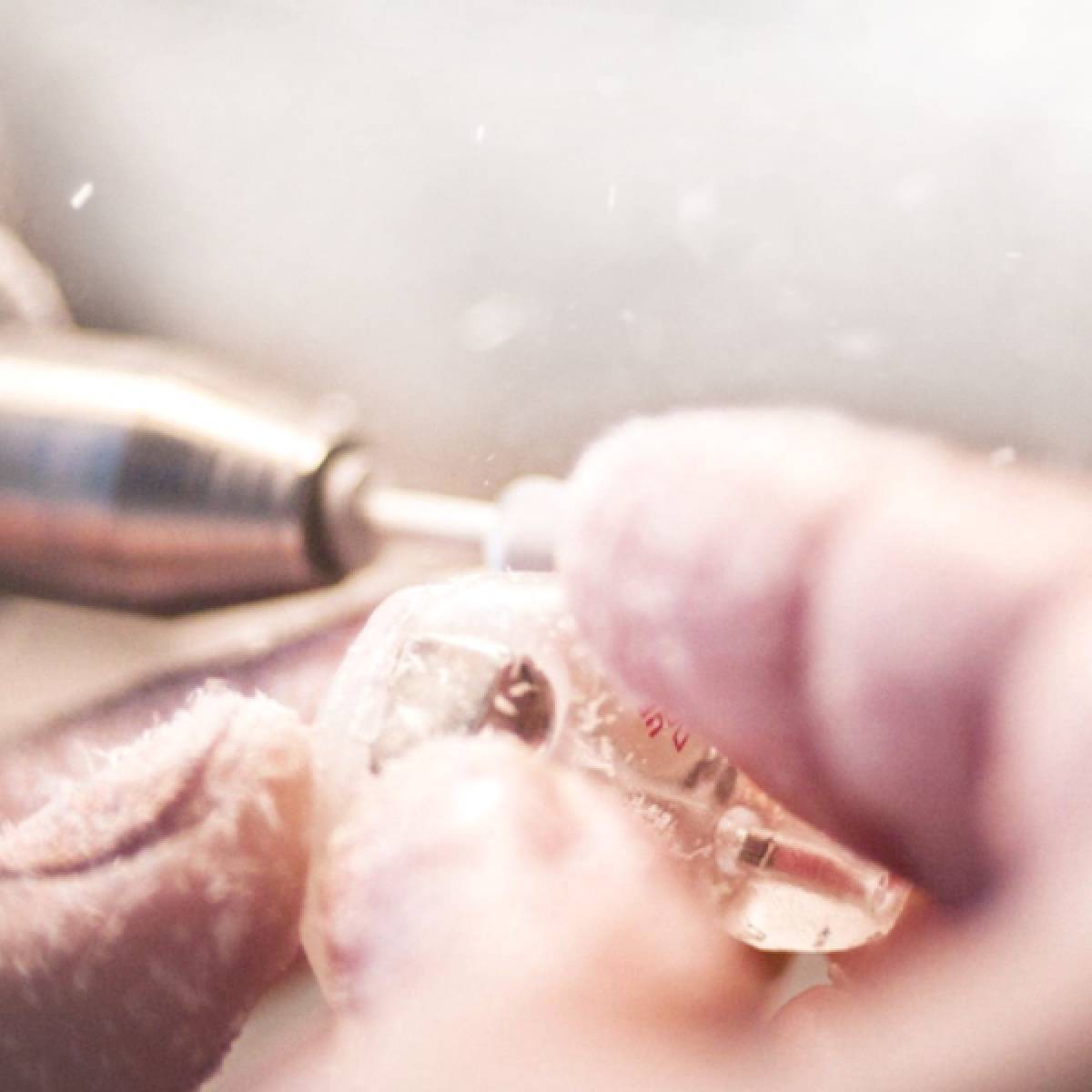 6. They're made for no one else but you
Thanks to our at-home FitKit, Ultimate Ears CSX are 100% custom molded to fit your ears, and only your ears. Originally designed to meet the standards of music's legendary touring professionals, they stay in place no matter what you're up to. Custom earphones mean no one else can use them, lose them, or feel like swiping them from you.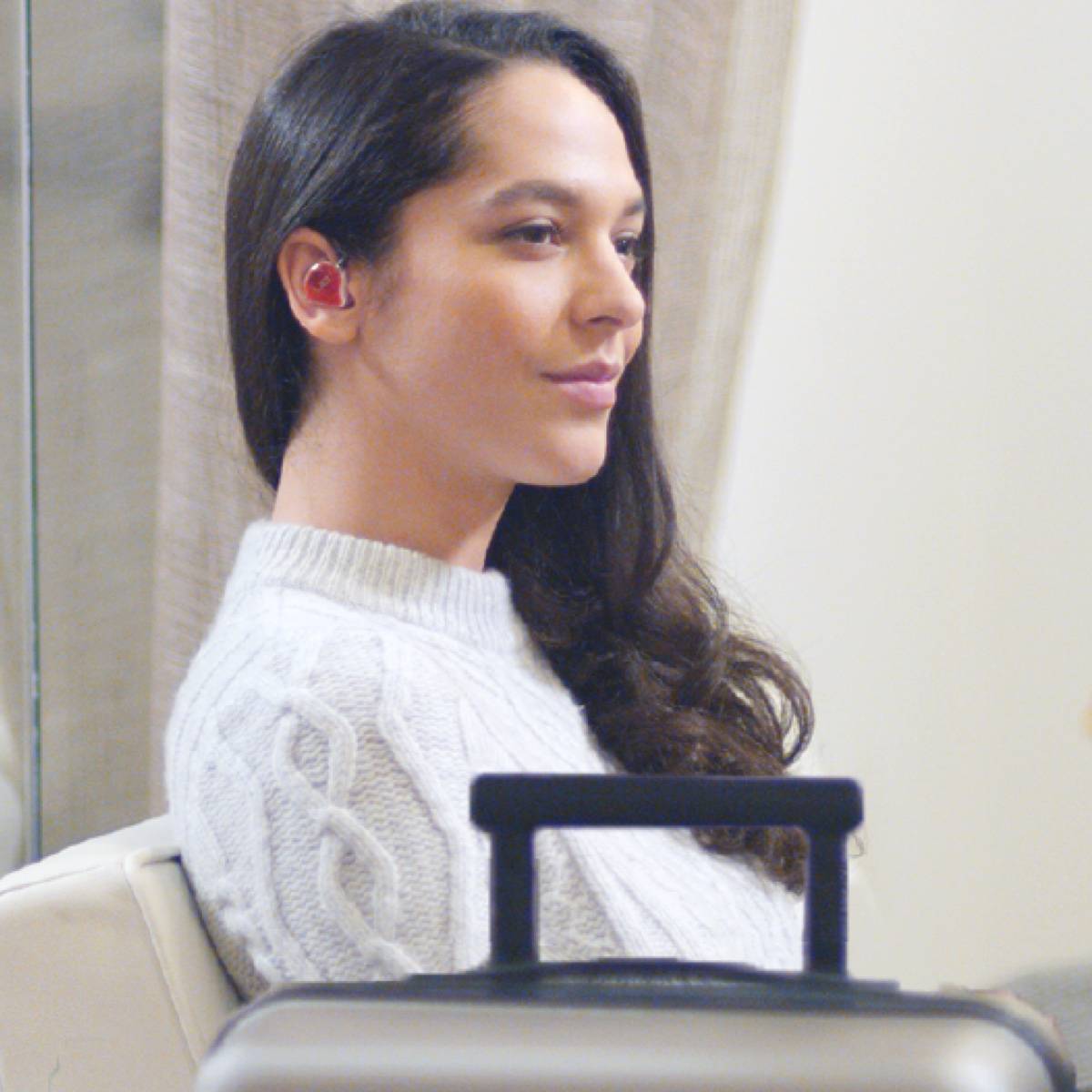 7. Frequent travelers can't get enough of them
From shelving bulky, heavy noise cancelling headphones to completely blocking out external distractions, travel junkies have joined legendary touring musicians in their love for Ultimate Ears CSX. Whether you're filtering out a packed arena of fans or the hustle and bustle of an airport terminal, Ultimate Ears is the best in craft.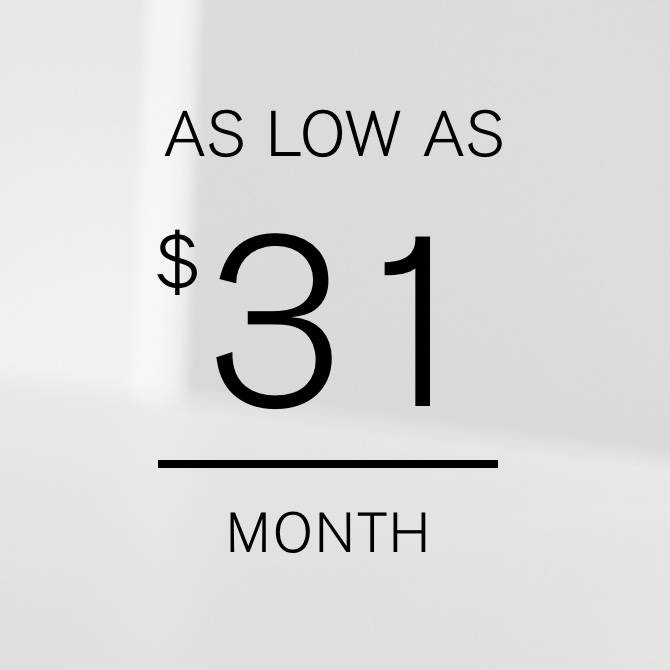 8. Play now, pay over time
Ultimate Ears are built to last: satisfaction is guaranteed. From the durable, lightweight materials to the immersive sound profiles, every pair of Ultimate Ears is handcrafted for performance. Love them within 30 days or your money back.