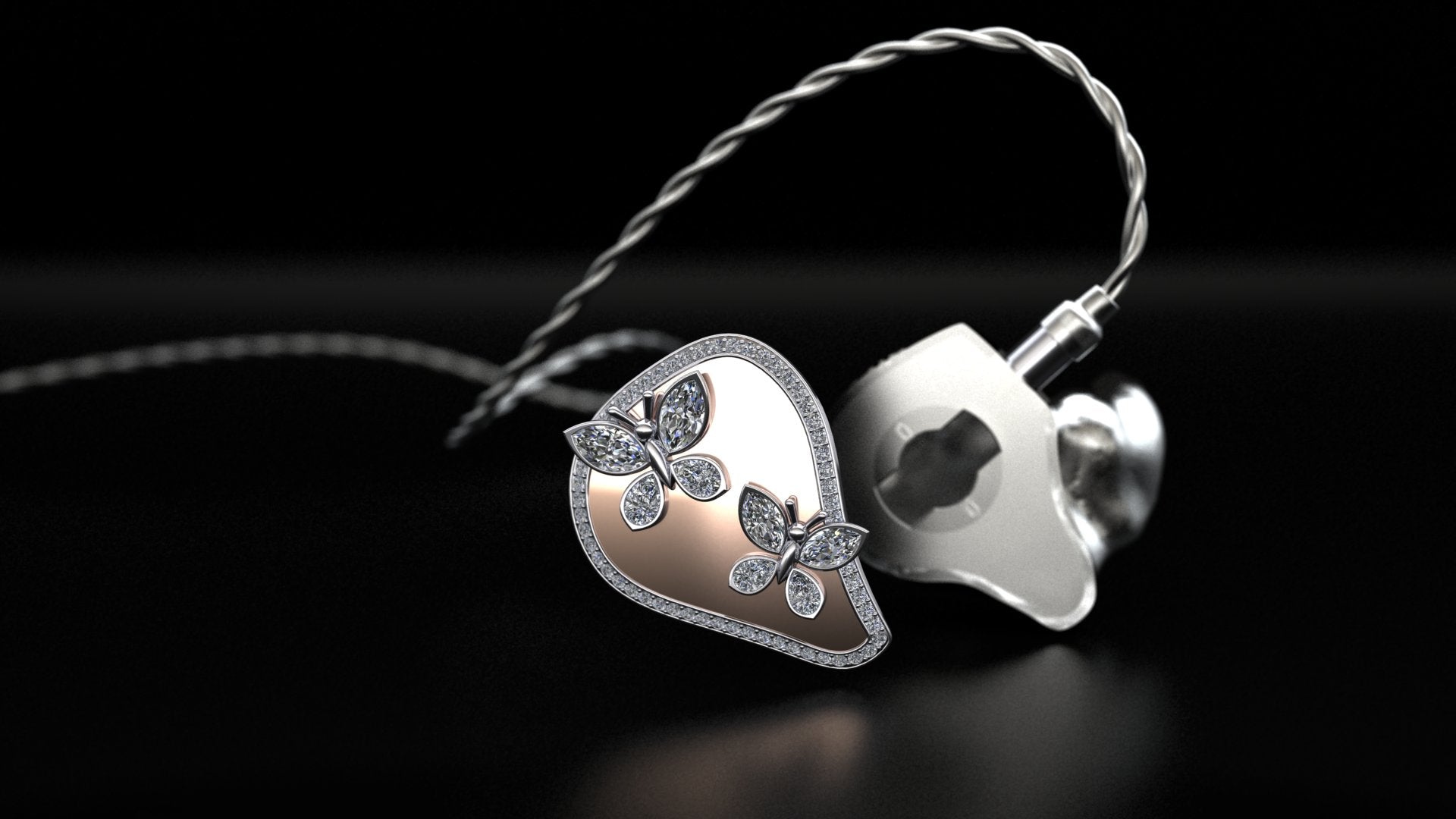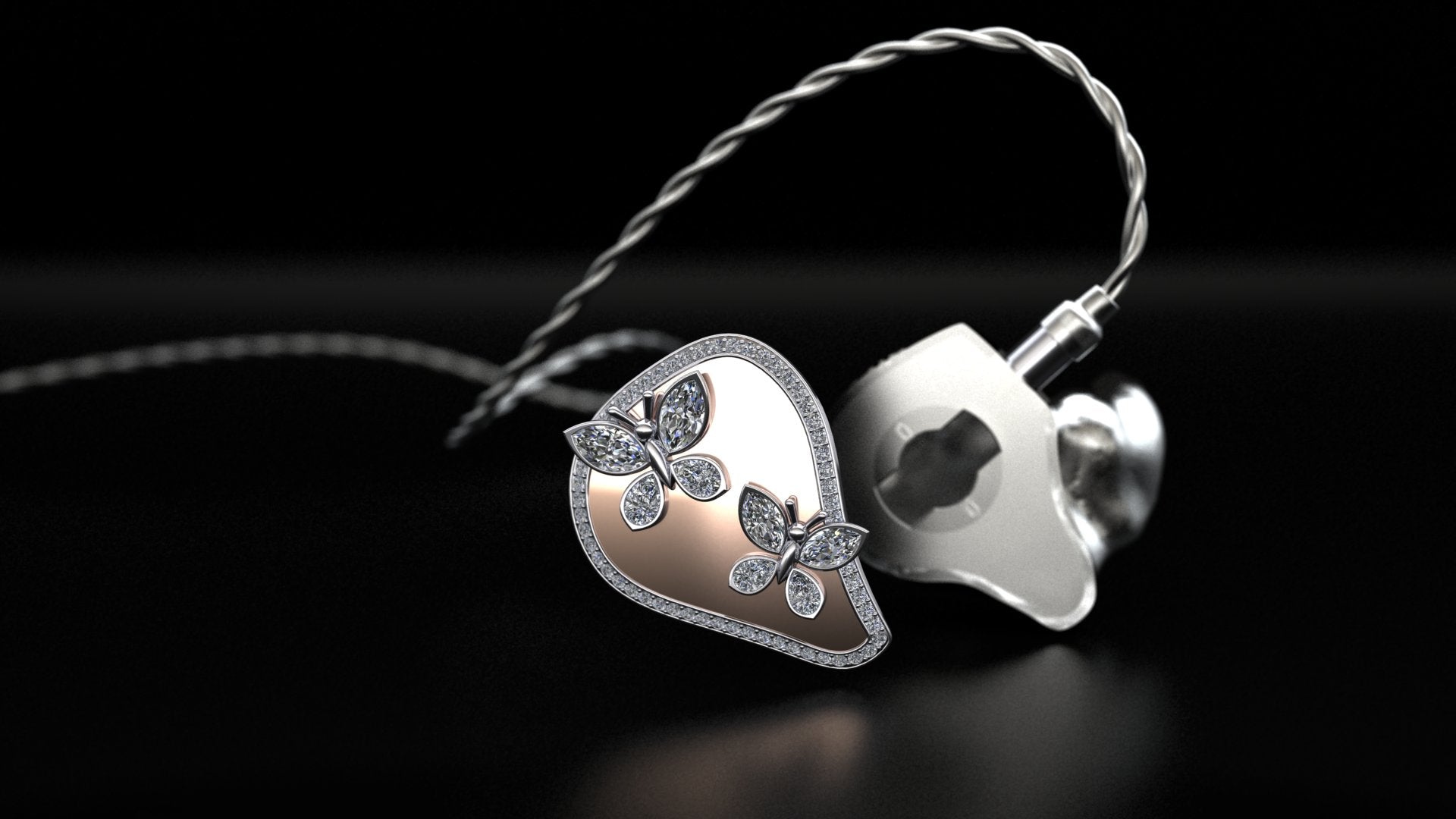 CODA™
Music Never Looked So Good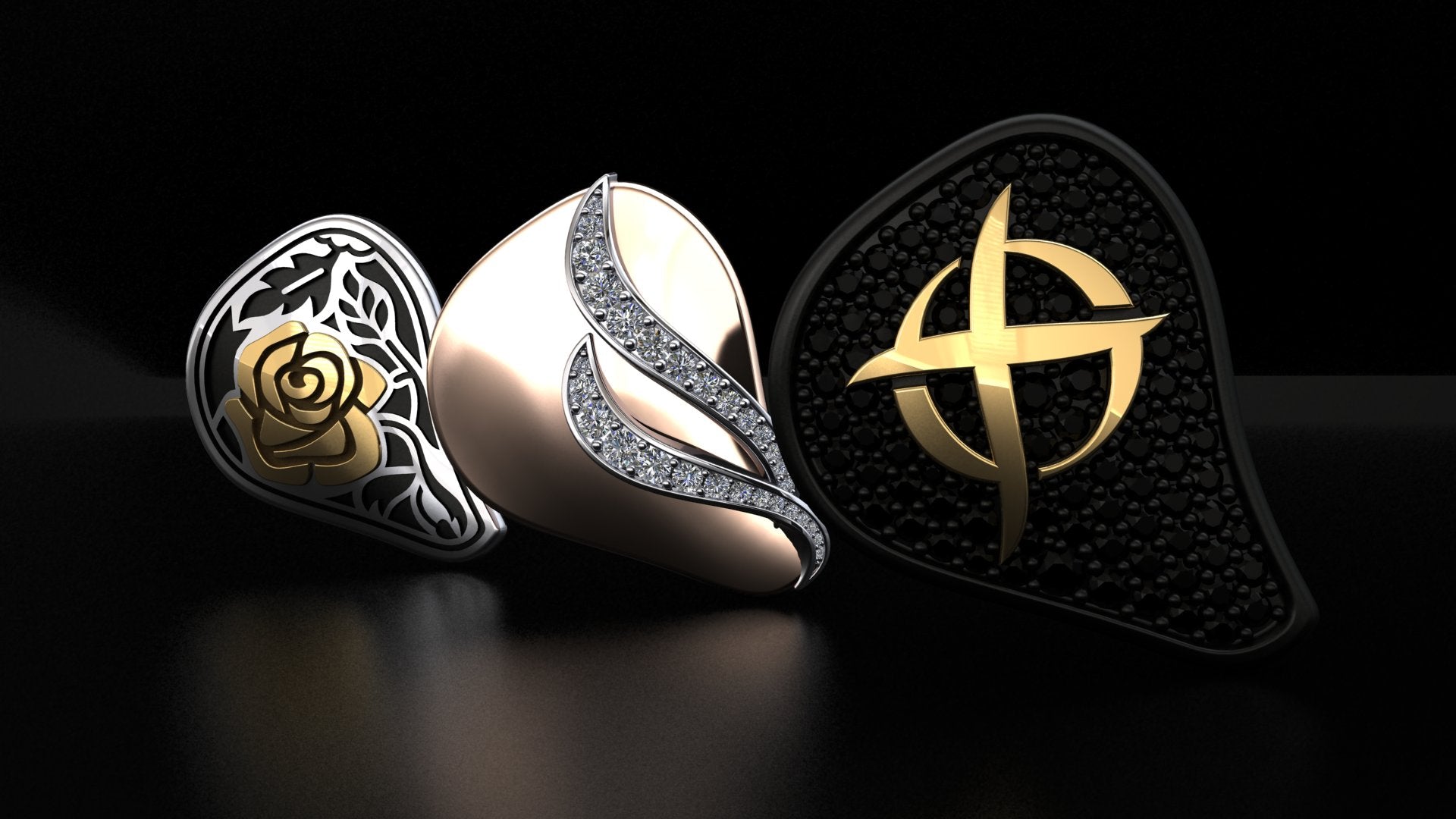 UE Switch Compatible
---
CODA™ faceplates are specifically designed for interchangeable ease with UE Switch equipped In-Ear Monitors. CODA's are custom made to match your unique In-Ear footprint.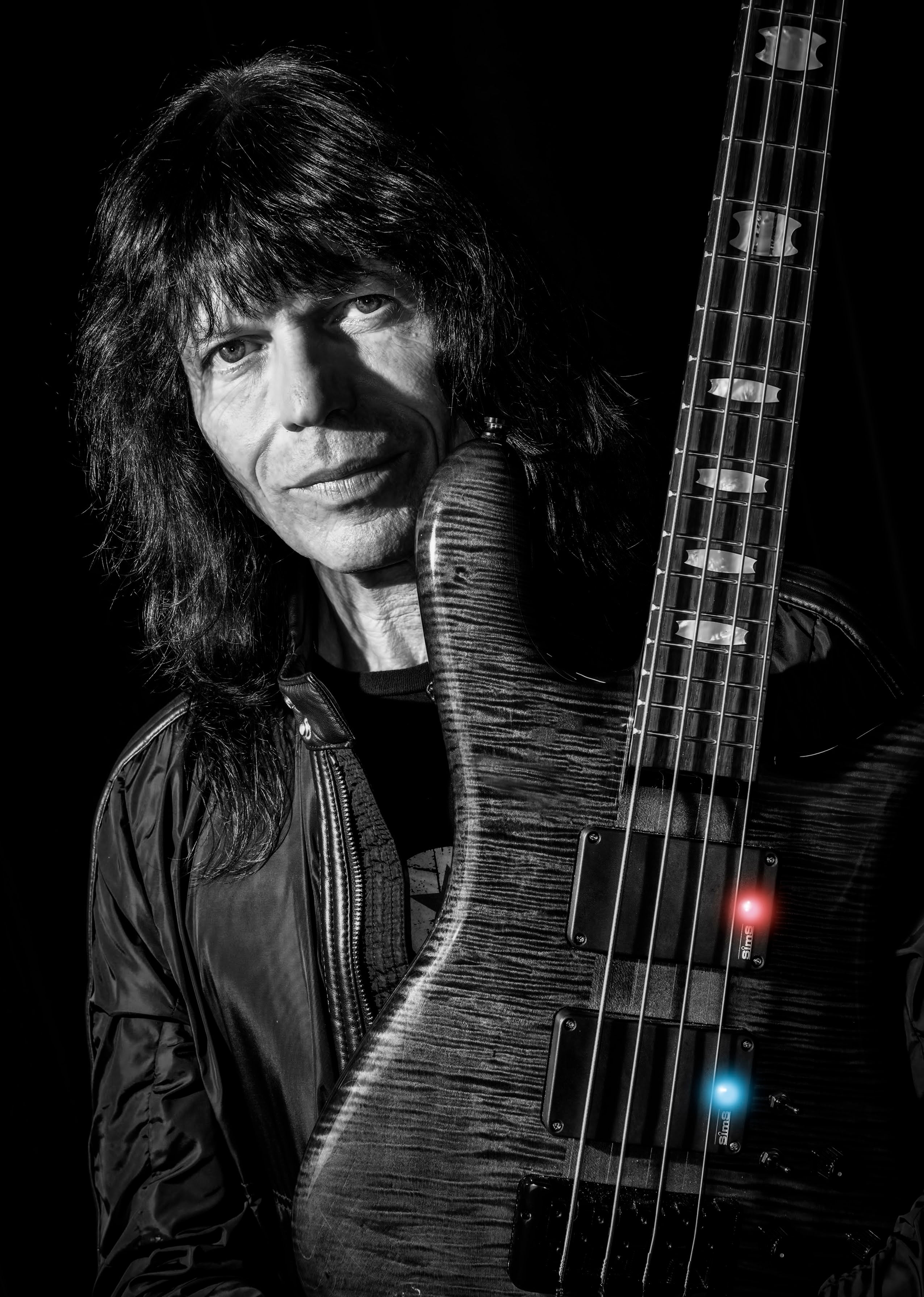 "CODA is the perfect union of Ultimate Ears' cutting edge IEM technology and Sonny Blaze's innovative and dazzling jewelry design." - Rudy Sarzo, Legendary bass player for Quiet Riot, Ozzy, Whitesnake, and many more..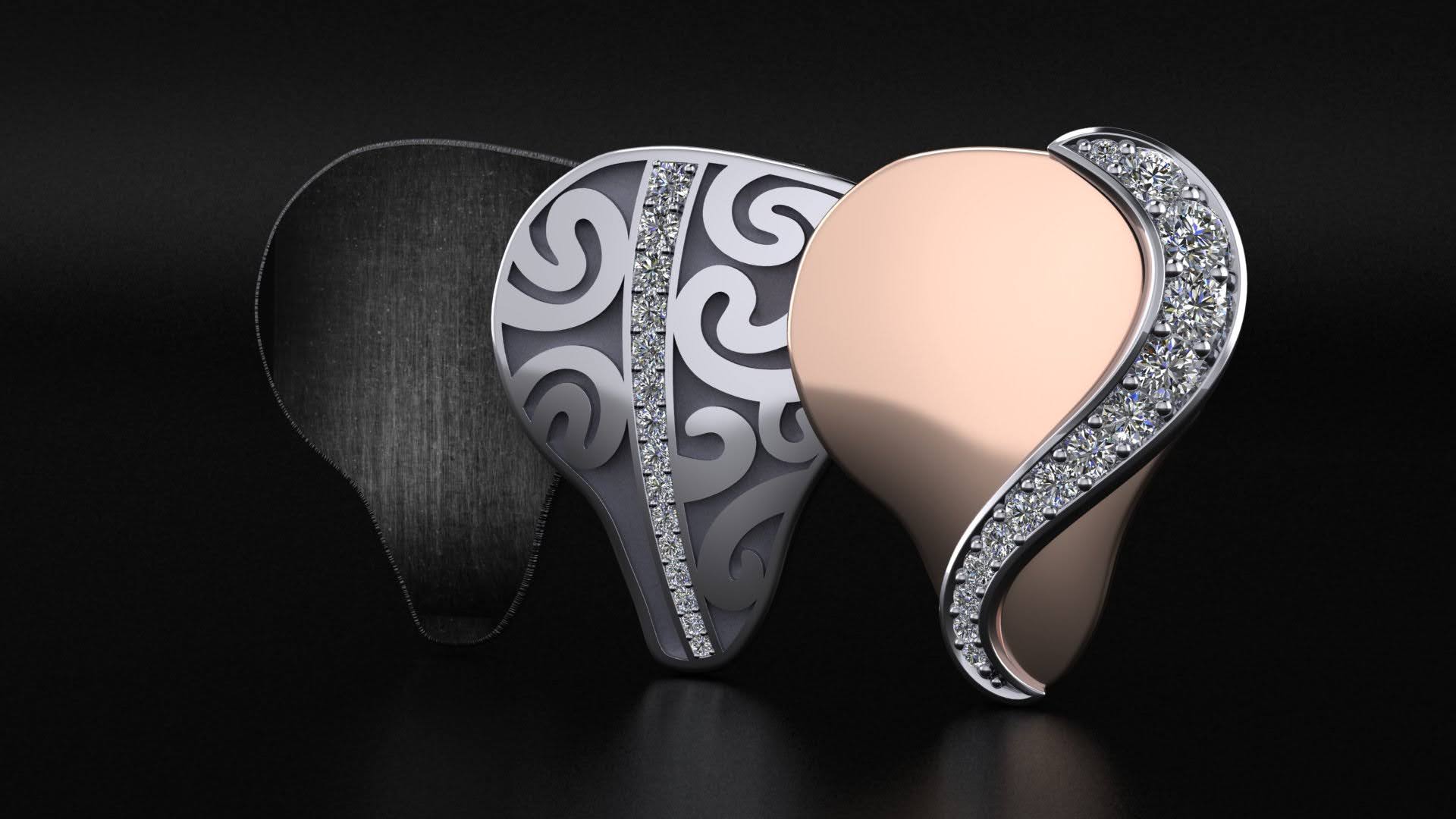 Ultimate Customization
---
Unique like you. Each CODA™ faceplate is crafted to match your Ultimate Ears In-Ears Monitors and made in your preference of precious metal, gems and/or hand engraving.