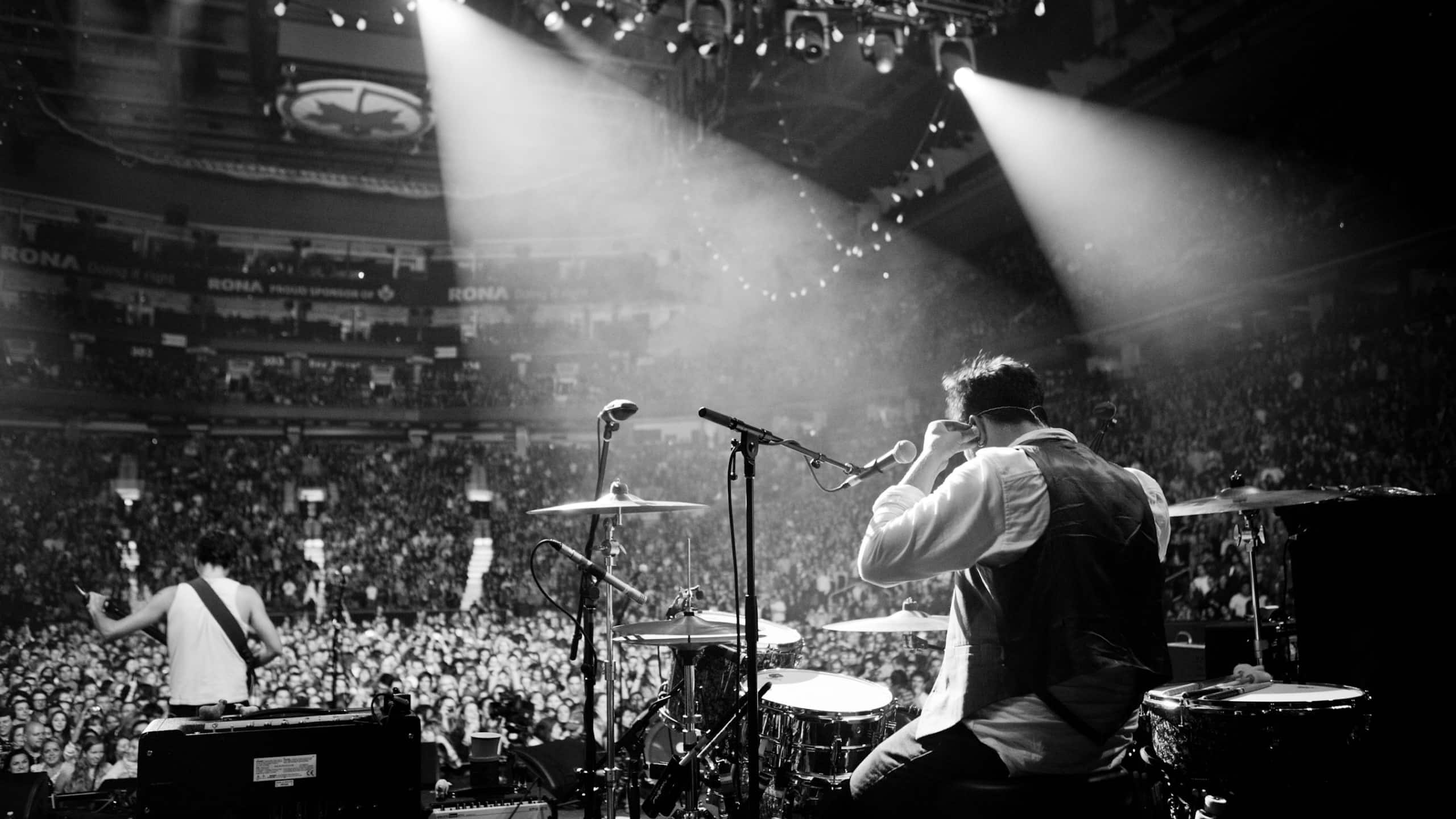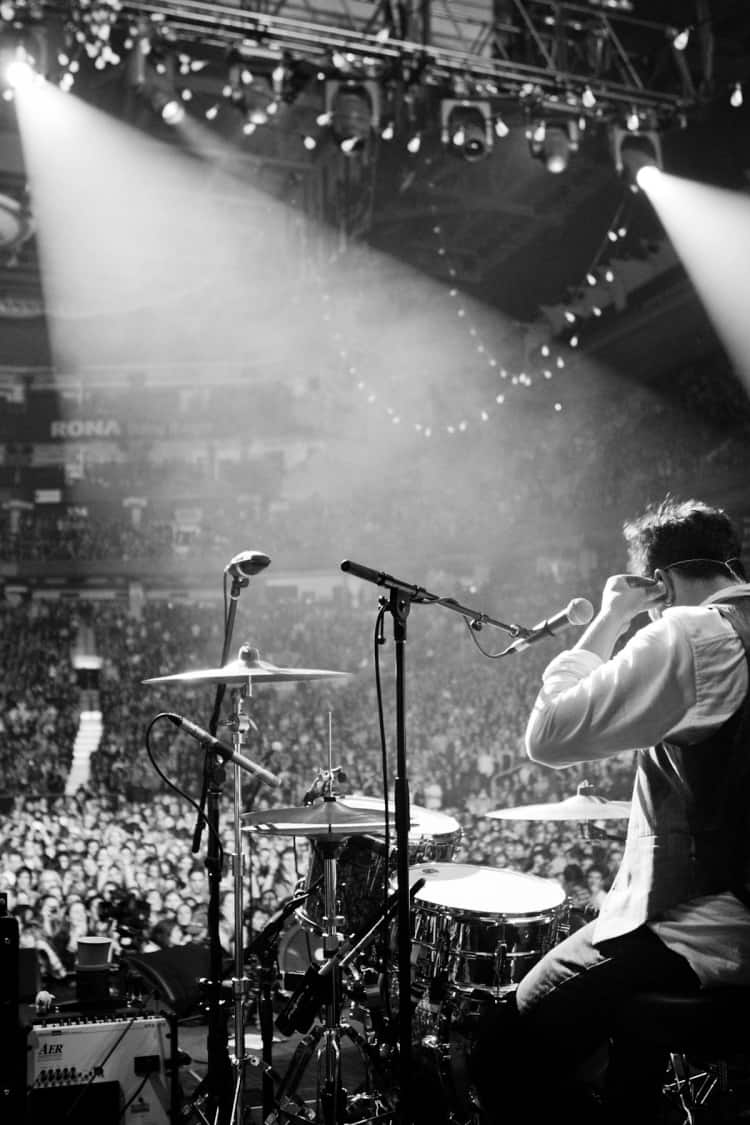 Trusted On Every Stage In The World
We're able to change how you hear music today because we've been changing how the industry makes music since 1995.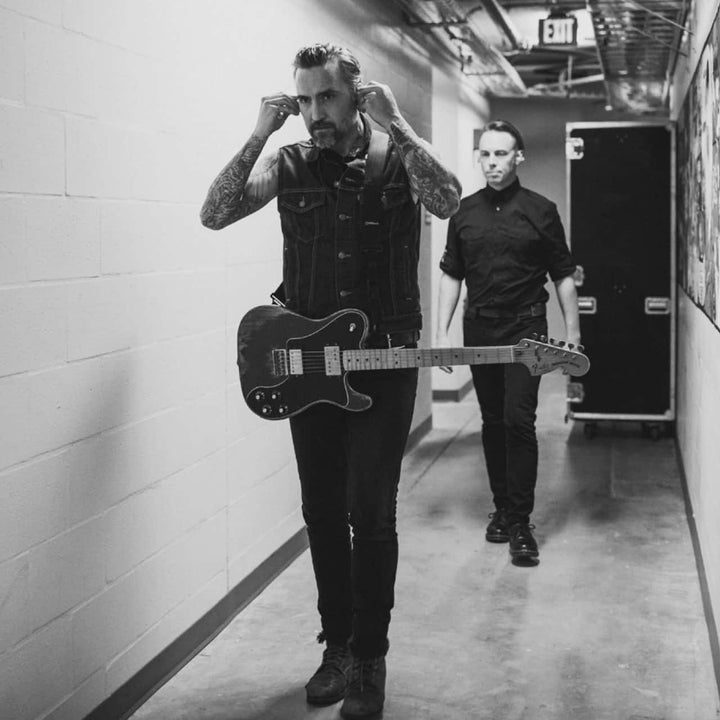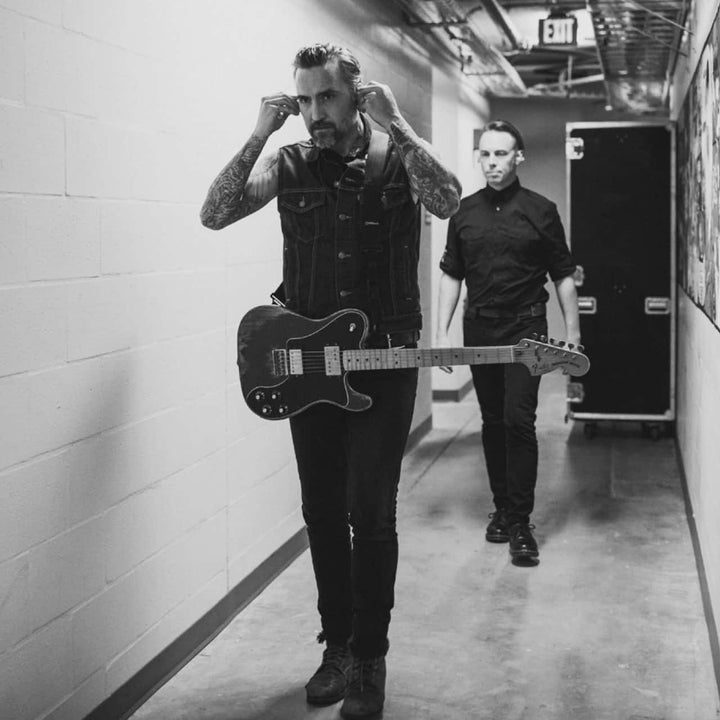 Our Heritage
---
The Ultimate Ears journey began in the back of a Van Halen tour bus in 1995, when we developed the first in-ear monitor to help drummer Alex Van Halen protect his hearing and improve his performance. Over the last 25 years, our relentless pursuit of innovation and craftsmanship has led us to the world's biggest stages as the monitor-of-choice for thousands of legendary artists.
The Industry Standard
---
From the Eagles to Ben Harper to Lady Gaga, the world's top artists rely on Ultimate Ears Pro in-ear monitors to deliver their best performances. Each pair is the result of hours of painstaking engineering and artisanship that blends premium audio technology with eye-catching personal style. We've handcrafted over 100,000 pairs since 1995, and we're just getting started.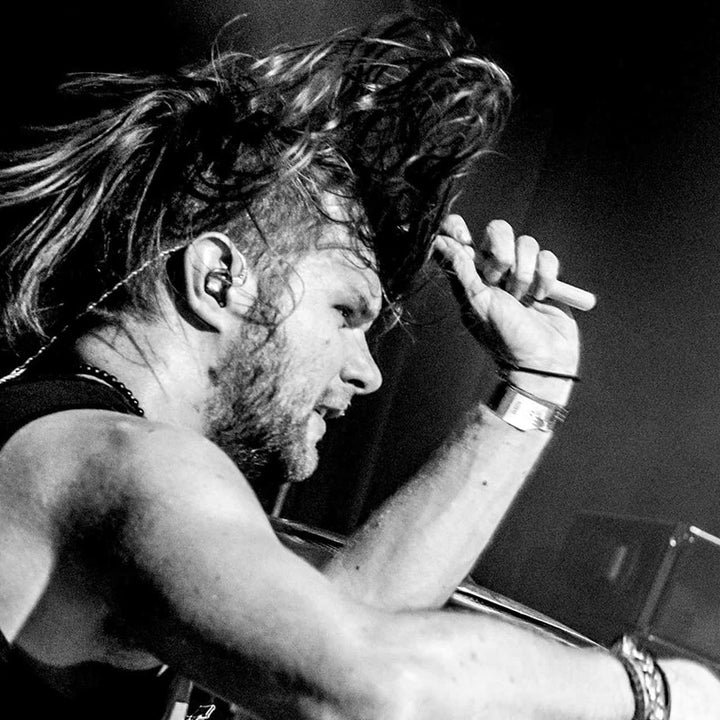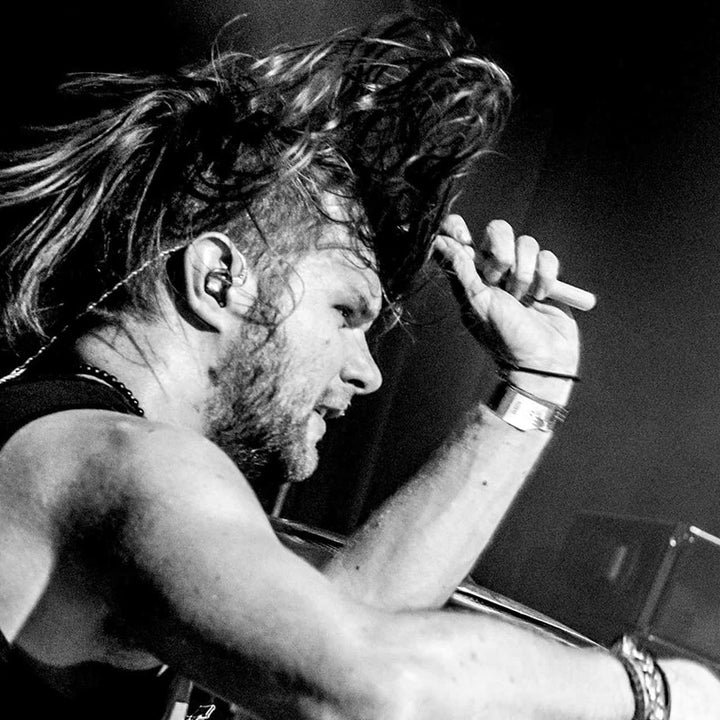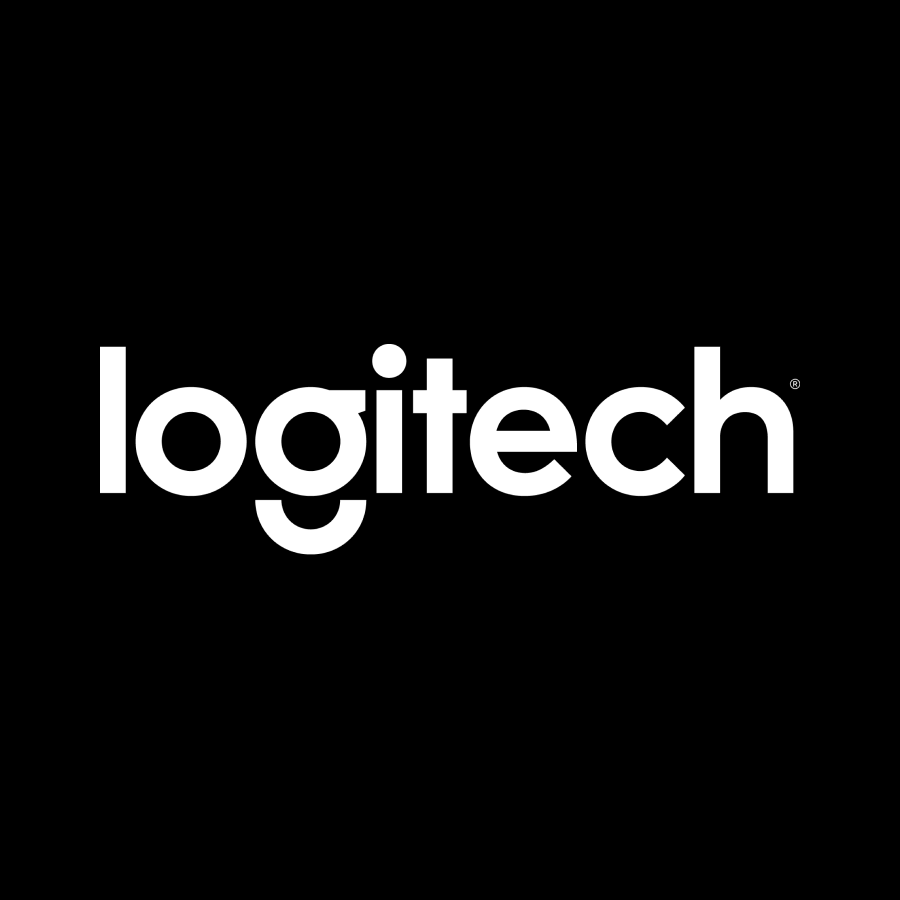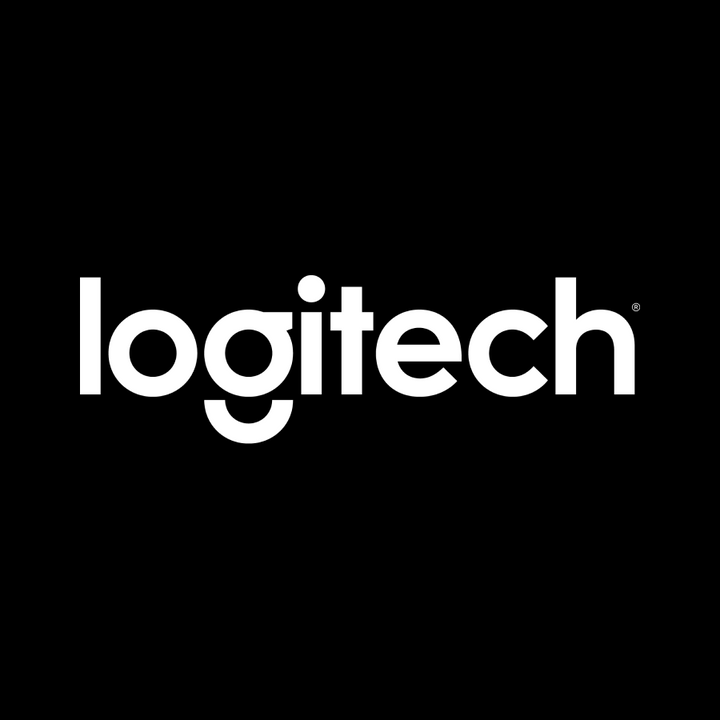 Part of the Logitech Family
---
In 2008, Ultimate Ears partnered with Logitech, a company equally passionate about premium audio and connecting people through technology.