Sound Signatures
UE 7 PRO
3 Drivers
$832
UE RR PRO
3 Drivers
$917
UE 11 PRO
4 Drivers
$974
UE 18+ PRO
6 Drivers
$1,199
UE LIVE PRO
8 Drivers
$1,724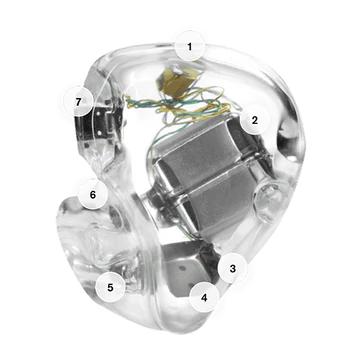 2
Dual Low Balanced Armatures
3
Single High Balanced Armature
4
Phased Aligned Driver Housing
"I love the feeling of being totally isolated. I can monitor at a much lower level and still hear everything in the mix."
Padge McQuillan, Monitor Engineer & Production Manager, Lotus.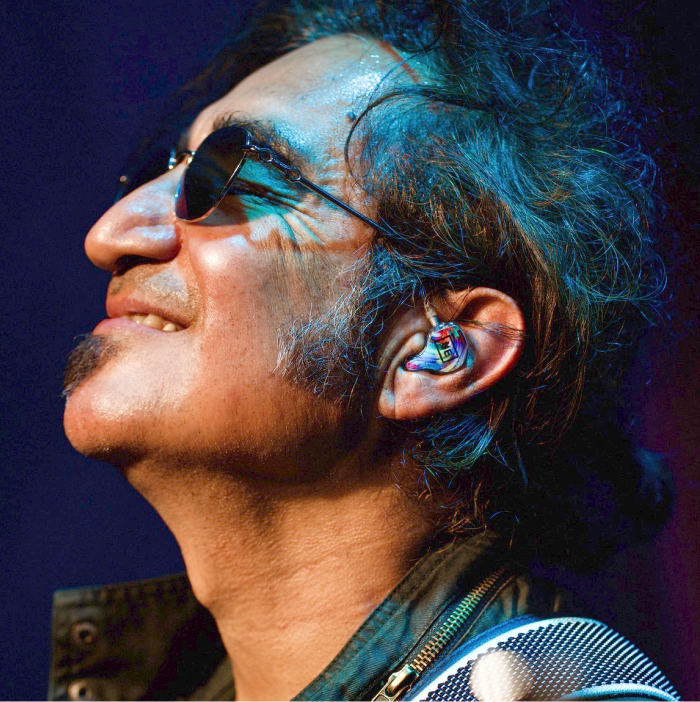 Pristine Sound Quality
---
Ultimate Ears PRO in-ear monitors deliver clear, detailed sound across the entire frequency spectrum by utilizing multiple balanced armature drivers. Each driver is fine-tuned to a different frequency range to create a neutral, balanced frequency response, unlike the common dynamic drivers found in most popular headphones and earphones.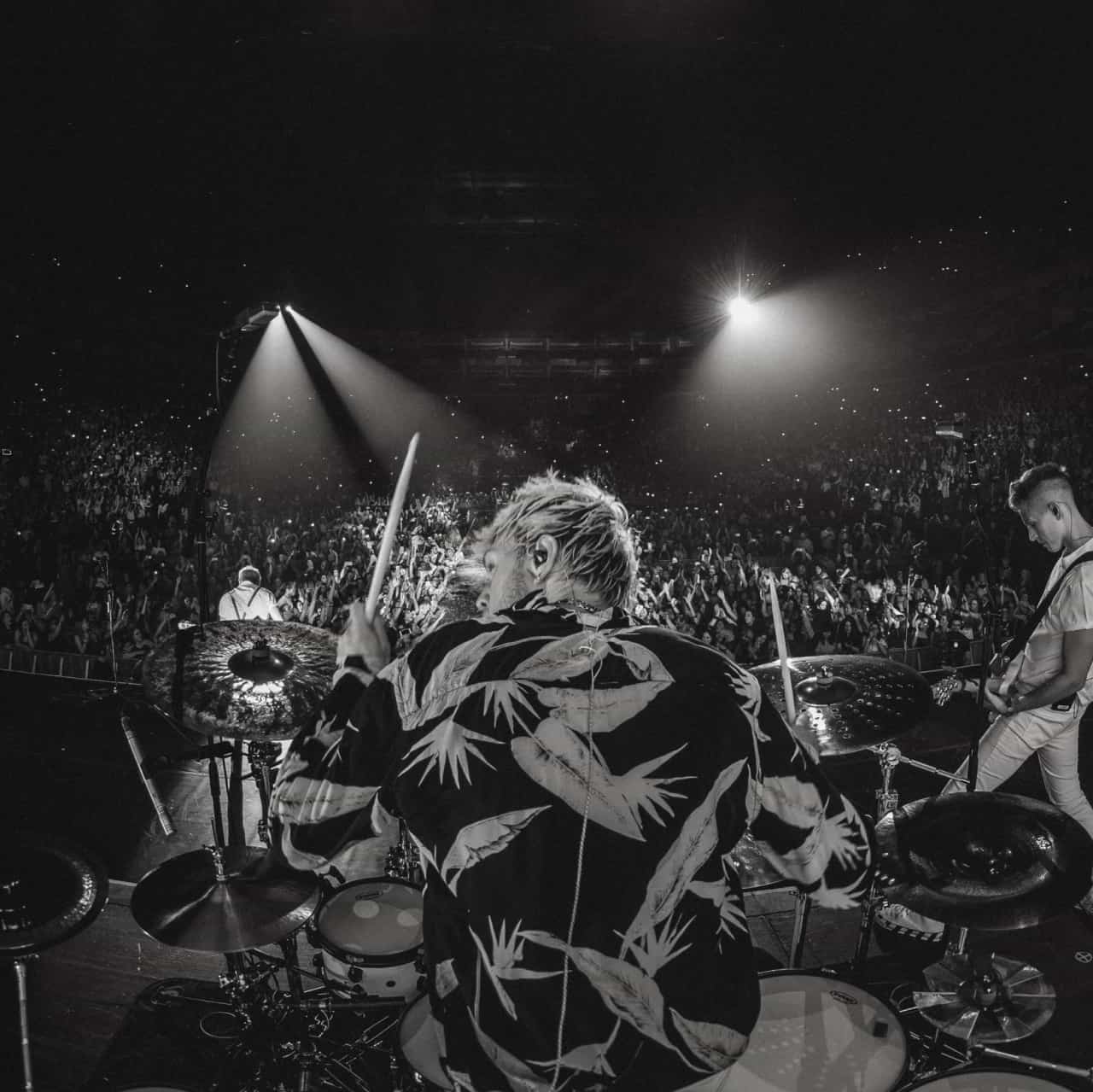 Superior Isolation
---
Ultimate Ears PRO in-ear monitors protect your hearing in noisy environments using cutting-edge sound isolation technology. With -26 dB of gain reduction, our in-ear monitors block out noise in a way that stage monitors never could.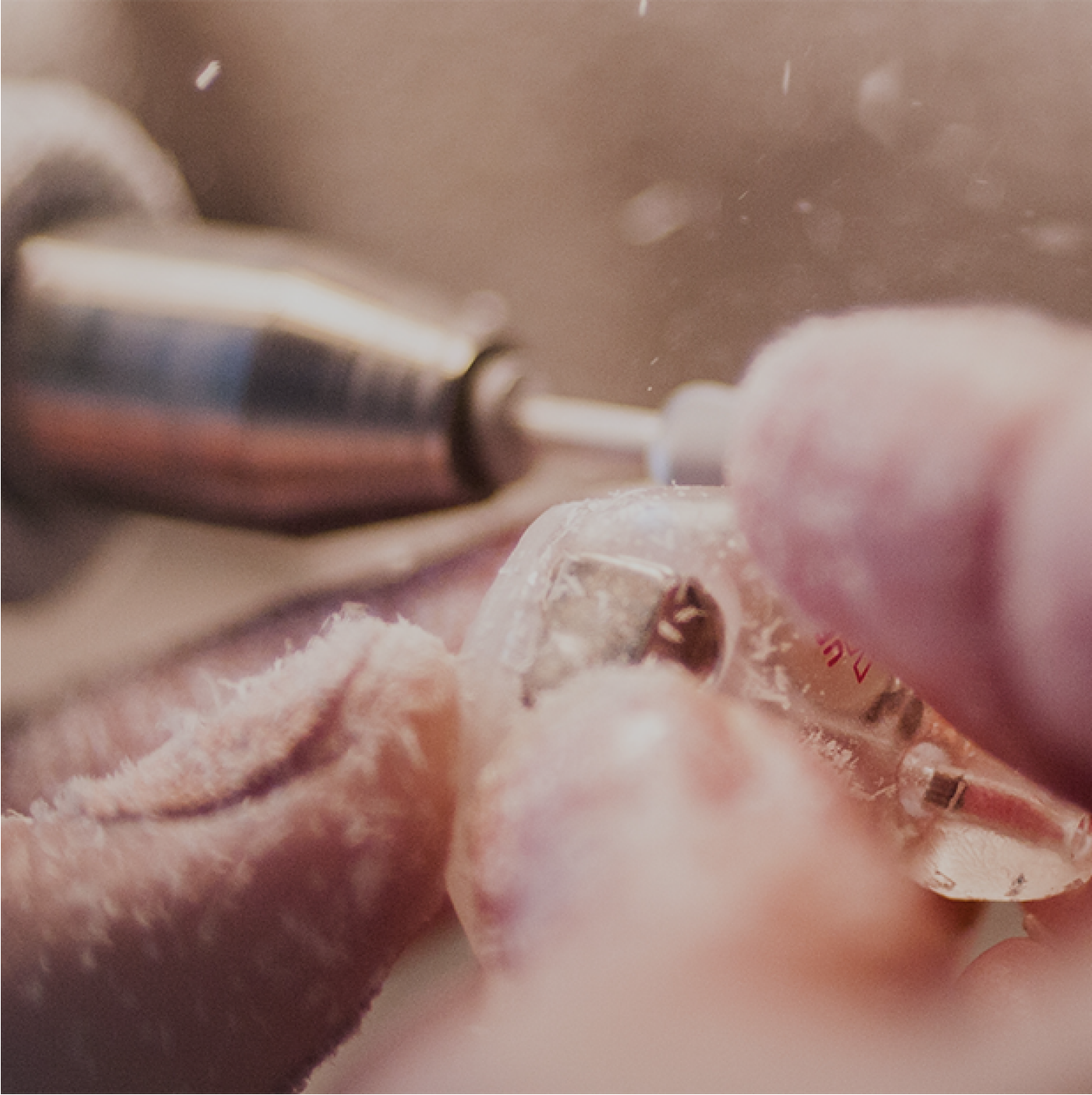 Industry Leading Turnaround
---
Ultimate Ears has the fastest turnaround time in the industry with an average of 10 to 14 business days. *Subject to change
Dealer Locator
Our products are available for purchase from a worldwide network of authorized dealers.
Find A Dealer
Pro Sales Team
Whether you're a band or a tour manager, our professional account managers can help you with your order.
Contact Us